4x4 HDMI 2.0 Multiview Video Wall Processor

V23-H04H04

PARTILINK VIDEOWALL is a premier 4x4 HDMI 2.0 video wall processor which supports 4K@60Hz and 4:4:4 color sampling. This processor system is capable of displaying max. 4 video sources and customizing the screen layout at will on the video wall simultaneously. Such hardware-based video wall processor is built on a proprietary hardware platform, dedicated designed, high-speed cross-point video bus and customized embedded operating system.

It can handle any HDMI input/ output resolution up to 4K@60Hz or full HD 1080p with HDCP 2.2 protection. The highly scalable 4 inputs allow users the flexibility to compose video wall with windows of any size and anywhere on the wall without screen limitation. The video wall administrator can resize the screen, drag, and drop in real time. Such a user-friendly processor makes video wall setting, control and application more convenient and efficient for the control room, digital signage and broadcast site.
The Partilink V23-H04H04 HDMI 2.0 Multiview Video Wall Processor is an all-in-one 4-input & 4-output video wall system with multiview, scaling, customizing screen layouts, audio management and matrix. Its user friendly web UI, RS232, RS485, RS422 and telnet modular and robust design made the video wall control effectively
Features:
Fast switching between input channels and combined multiple source images on video wall
Handles HDMI® signals with Deep Color and HDCP 1.4 / 2.2 sources
Input resolution up to 4K @60Hz, 4:4:4 color sampling
Output resolution up to 4K @60Hz, 4:4:4 color sampling
Upscaling up to 4K @60Hz, 4:4:4 color sampling and able to downscale as well
PiP, PoP, quadview and multiple customized screen layout configurations for video wall and matrix display
Rotation (R90°and L90°) in full screen layout
Stereo audio output
Control by web UI, RS232, RS485, RS422 and telnet
Firmware upgrade via USB port
Built-in power supply
Display modes including video wall, multiview window and matrix
Multiple windows displaying across multiple screen array without screen boundary.
Able to build a 4K and even an 8K video wall system for supporting each output 4K@60Hz
Able to build various video wall array system 1x4, 1x3, 1x2, 2x2, 4x1, 3x1, 2x1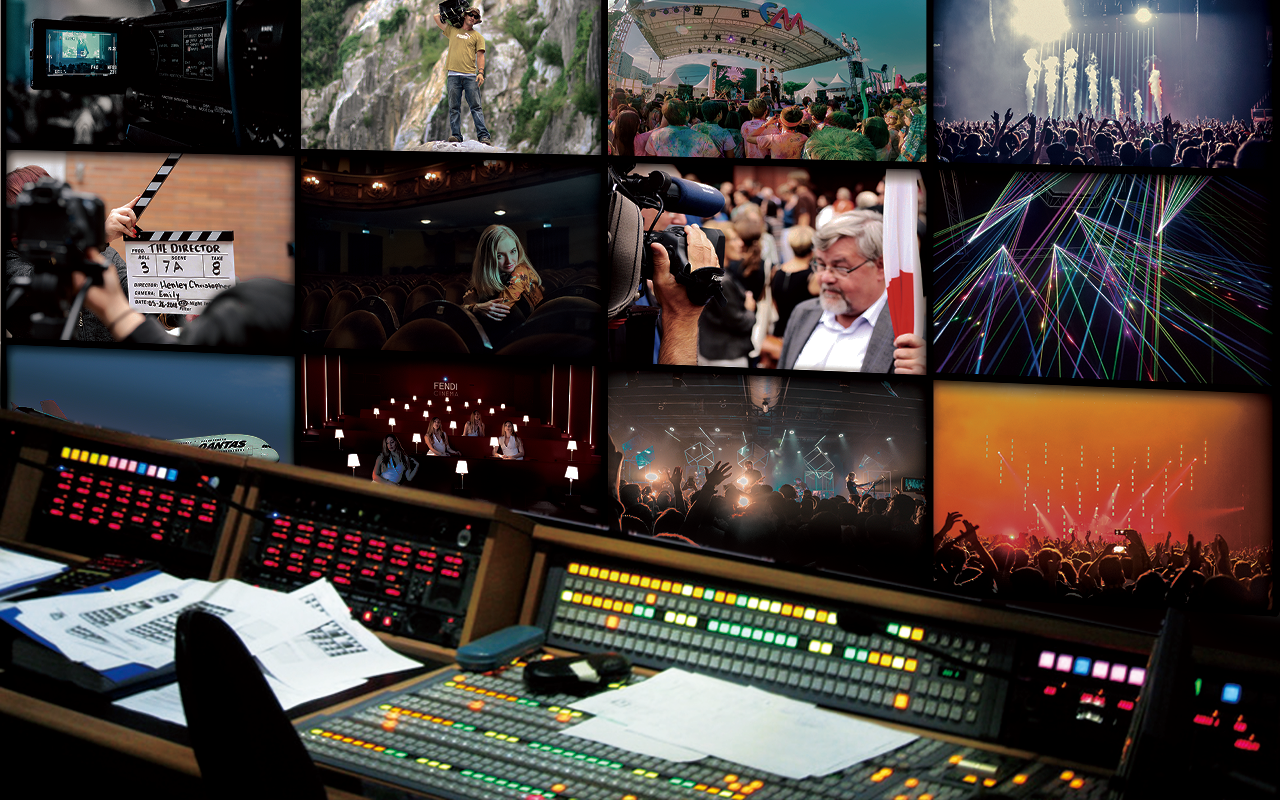 MODEL NO.
V23-H04H04
INPUT/OUTPUT
Inputs
4 x HDMI 2.0
Output
4 x HDMI 2.0
Audio Output
terminal block 3 pole, stereo
IMAGE PROCESSING
Display Mode
full screen, PIP, POP, rotation R90°/ L90°,
cross screen, quadview, matrix
Input Resolution
4096 x 2160p
(60Hz, 50Hz, 24Hz)
3840 x 2160p
(60Hz, 50Hz, 30Hz, 25Hz, 24Hz)
2560 x 1080p
(60Hz)
1920 x 1080p
(60Hz, 50Hz, 30Hz, 25Hz, 24Hz)
1920 x 1080i
(60Hz, 50Hz)
1280 x 720p
(60Hz)
720 x 480p
(60Hz, 50Hz)
720 x 576p
(50Hz)
640 x 480p
(60Hz, 50Hz)
Input Color format
04:04:04
Output Resolutions
4096 x 2160p
(60Hz ,50Hz, 24Hz)
3840 x 2160p
(60Hz, 50Hz, 30Hz, 24Hz)
2048 x 2048p
(57Hz)
1920 x 1200p
(60Hz)
1920 x 1080p
(60Hz, 50Hz, 30Hz, 24Hz)
1600 x 1200p
(60Hz)
1280 x 720p
(60Hz, 30Hz)
Output Color Format
04:04:04
Output Color Depth
24 bpp
Scaler
scaling up to 4K @60Hz,
4:4:4 color sampling and downscaling as well
Video Bandwidth
up to 18 Gbps
HDMI Compliance
HDMI 1.4 And HDMI 2.0
HDCP Compliance
HDCP 1.4 And HDCP 2.2
CONTROL METHODS
RS232 / Telnet
1 x D9 female connector /
compatible with third party control system
RS485 / RS422
5-pole terminal block
Ethernet Port
1 x RJ45 / compatible with third party control system
Web UI
browser / touch screen via smartphone or tablet
FIRMWARE
Possible Upgrade
1 x USB 2.0
POWER
Power Supply
built-in power module 100-240 VAC / 50/60 Hz
Power Consumption
90W
ENVIROMENT
Operating Temperature
0°C ~ 40°C
Operating Humidity
0% ~ 80% RH
Storage Temperature
-20°C ~ 60°C
PHYSICAL
Dimensions
440 x 370 x 88 mm (L x W x H)
Weight
3.7 KG
Fixing Components
rear bracket, footpad and screws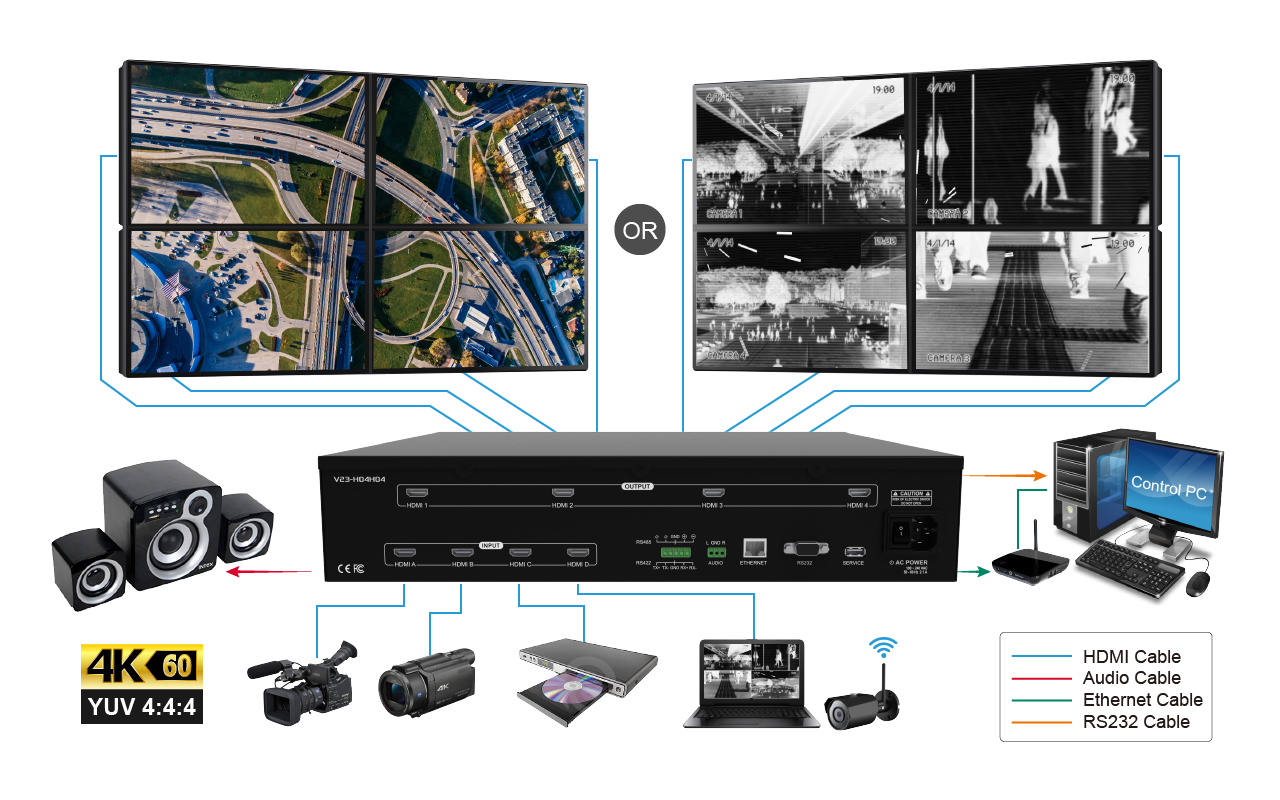 ​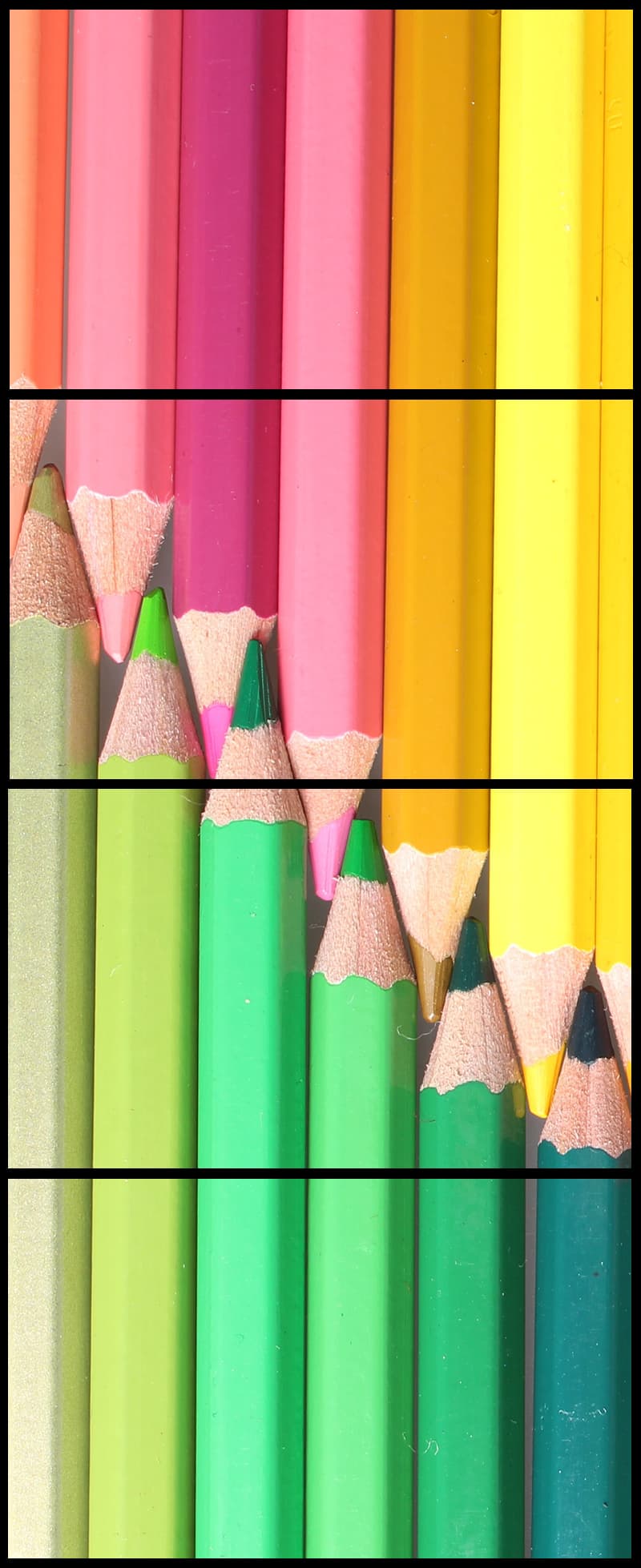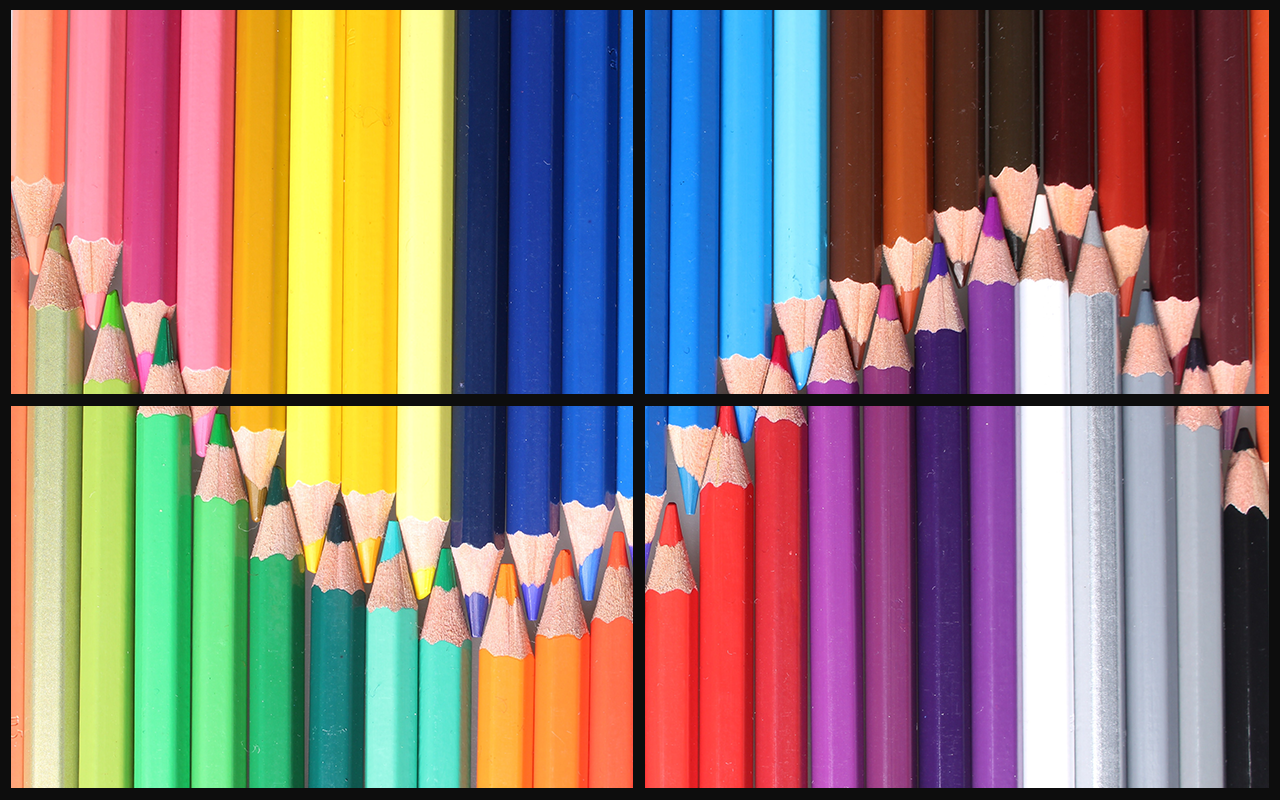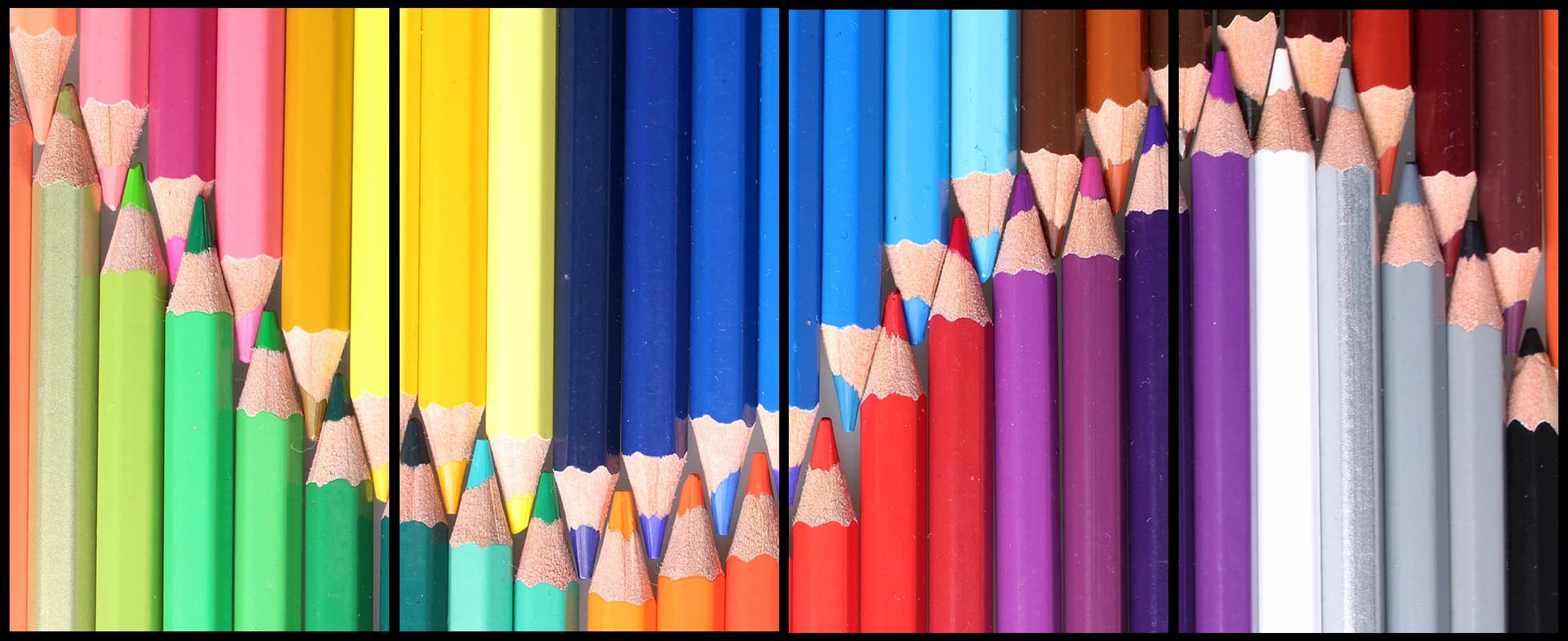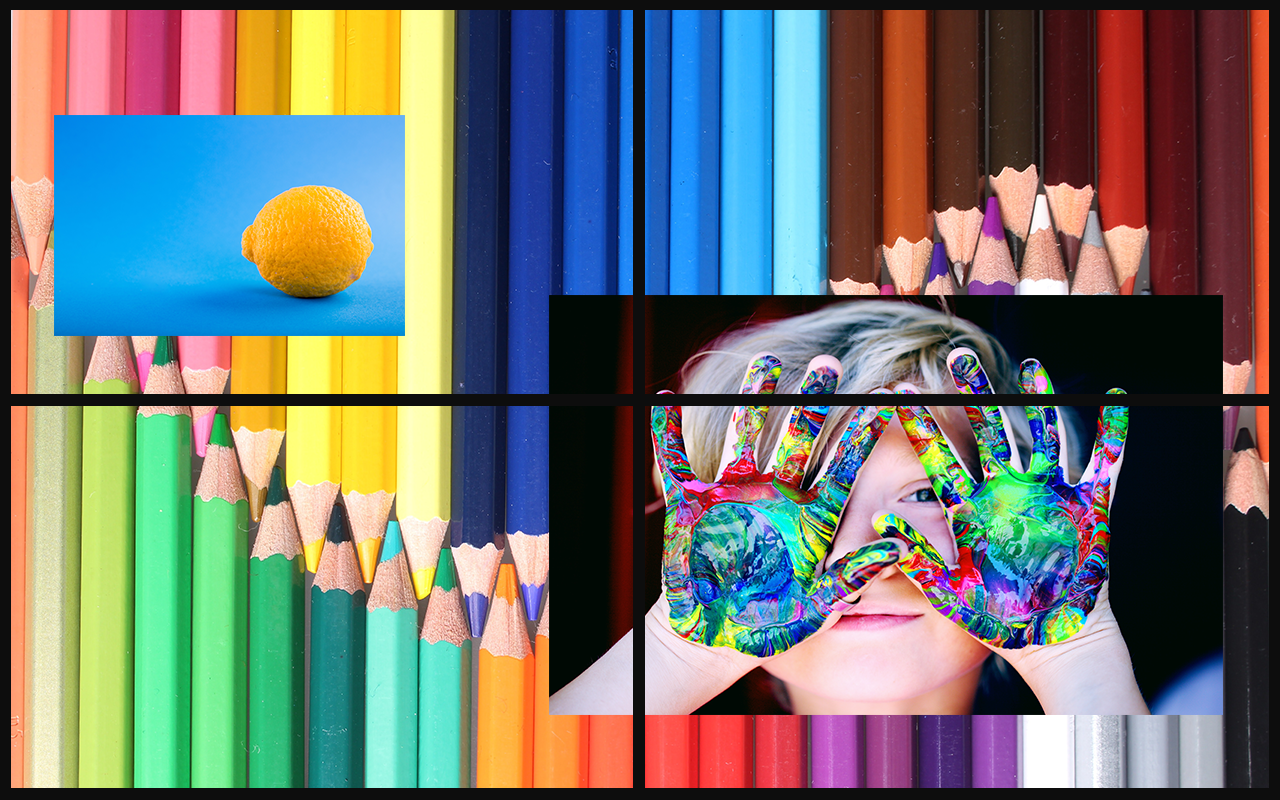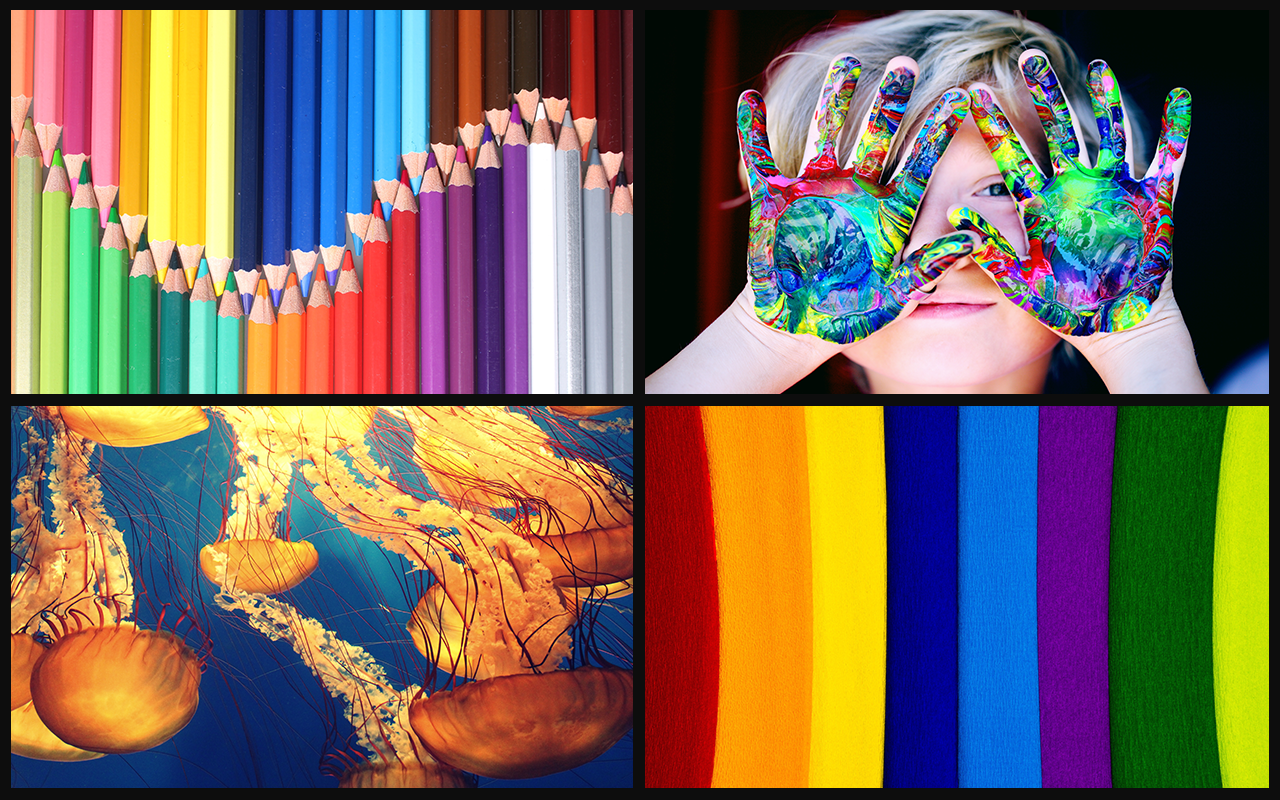 ​